What is A2 Hosting and why is it so popular?
A2 hosting is a web hosting company founded by Bryan Muthig, it was designed to support multiple customers on high speed servers, although when it was first created it was nowhere near the scope it needed to be do be able to deliver the speeds it wanted to. This created the start of A2's famous SSD high speed servers called "Turbo Servers" that are reported to load pages up to 20 times faster than a typical non-SSD server. This is the same hosting service we use to run Passive Income Streaming's blog website. We receive comments all the time asking us who we use for hosting from our subscribers – they see how fast our pages load and reach out to us. These also run on green based web hosting, meaning the data center has no carbon footprint due to their geothermal cooling system.
A2 has always been known for its speed and reliability and has been delivering this to customers since 2001, which is why they have such an amazing reputation within the web hosting community and with its customers themselves; not to mention they have won multiple top hosting awards and are always ranking high on the best hosting list. 
Disclosure: Passive Income Streaming™ earns a commission if you decide to make a purchase through referral links in this review. Thanks for your support!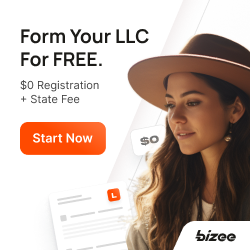 What are some of its main features?
A2 has a plethora of perks and features that the customer has access to for example:
Their SSD based servers allow for speeds and performance to be enhanced by more than 20% then traditional non-SSD server.
Top-quality developer tools
Unlike other hosting sites A2 hosting offers all of its customers the same developer tools so the customer can make sure their website is perfect.
A2 quote a 99.9% uptime for all customers to make sure their website can always be access at any time.
Their support team "Guru crew" work around the clock 24/7/365 to make sure any issues you have are easily fixed when you need them to be.
A2 offer the bonus of having your website secured just in case any mishaps happen, you can access these at any time.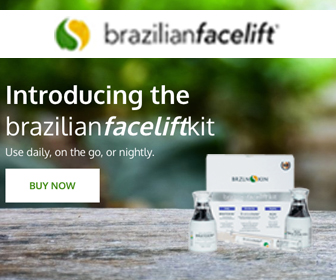 Unlimited storage and data transfer
The ability to store as much as you need means there is no need to worry about caps and limits for your site.  
Range of SSL certificates to keep your site secure
A2 made sure that not only your data as a customer is safe but also your website is secure, so you never have to worry about security threats.
My experience with A2 hosting
I originally found out about A2 hosting services through two friends who have their own movie review website, they knew that I wanted to start my own website for the same subject and that I needed a hosting service that wasn't going to break the bank but would also do an amazing job; A2 hosting was the best thing I could of ran into!
Their servers are super-fast and neither me nor my friends have ever ran into issues with the site, which in contrast to the last hosting site that I used for this it had crashed 4 times before I could even get the basics set up, not to mention the slow servers that other hosting sites place you on if you don't pay the premium prices whereas A2 hosting doesn't lock out half of its customers like this.
Buy me a coffee
Their support team is also amazing, when I had some confusion how to link something, I entered a chat with the guru crew (the support system) and they gave me a quick in-depth response that instantly allowed me to link the thing I had planned.
They also offer perks I haven't seen anywhere else for this price range, for instance they offer free server rewind back-ups that allow you to access a previous version of your website if something goes wrong, which came in handy when I had deleted some important content for my website to make changes but forgot to copy that information first.
A2 made sure that everything you could need is there for you to access, if you're a website genius or a novice beginner who just wants to host a simple site for their projects and passions then A2 is for you, easy to use, fast servers, excellent customer service and bonus perks that really make you feel valued as a customer.
This has been one of the most pleasant and easy decisions I've ever made and if you are on the fence about if you should host your website with them then I cannot recommend more A2 hosting more! They are a company that really care about you and try their hardest to give you all the tools that other hosting sites typically up-sell you for – Best hosting site around!